Kolte Patil Developers from Pune assigned us for taking aerial panoramas of their upcoming projects. We have shot total 5 aerial 360 degree panoramas for them and now with the help of our mapping tool we will map the land with the layout plan which they will give us. We have very high precision equipments so that we can actually lock our camera in the sky at the given height. We were told to take 3 panoramas from the height of 30M, 70M and 100M.
Example of how mapping is done on another project.
Aerial Mapping is developed as a cost effective and highly visual way of marketing land, areas, apartments and many other solutions.
Aerial view not only enables the viewer a unique and otherwise impossible viewpoint, it also brings a wealth of information to their fingertips. Information such as lot prices, balcony views,  area plans, office layouts and many other features.
Developers can use this immersive mapping technique and use this handy and interactive tour for their daily official use. A better and very easy way to understand than those traditional maps. Keep the tour on your laptop, iPad, Mobile and use the information anytime anywhere.  Imagine that just on the mouse hover on any area of land you will get the information like area of the selected land, future use of the land, information related to construction plan and many more.
See how aerial mapping works  http://pixeldo.com/aerial-virtual-tour-and-mapping/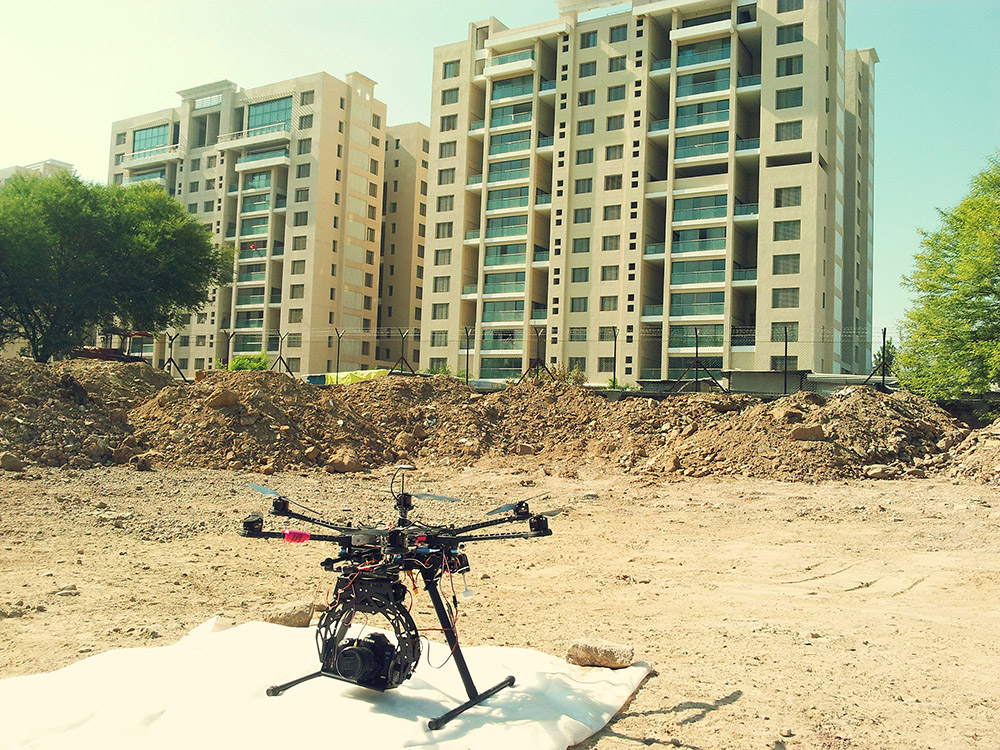 We shot this with Canon 5D Mark ii camera, which is the standard of the photography industry. Enjoy the HD aerial views of the project.Let us know if we can create such amazing bird's eye view for your projects.Send us your requirement on hello@pixeldo.com