Click and See Aerial 360 Degree Panorama of Mumbai
This image is having eastern fwy at one side and bandra worli see link on the other side. Want to be the part of our next project ! Drop us an email at hello@pixeldo.com if you have your flat in any of the skyscraper of Mumbai.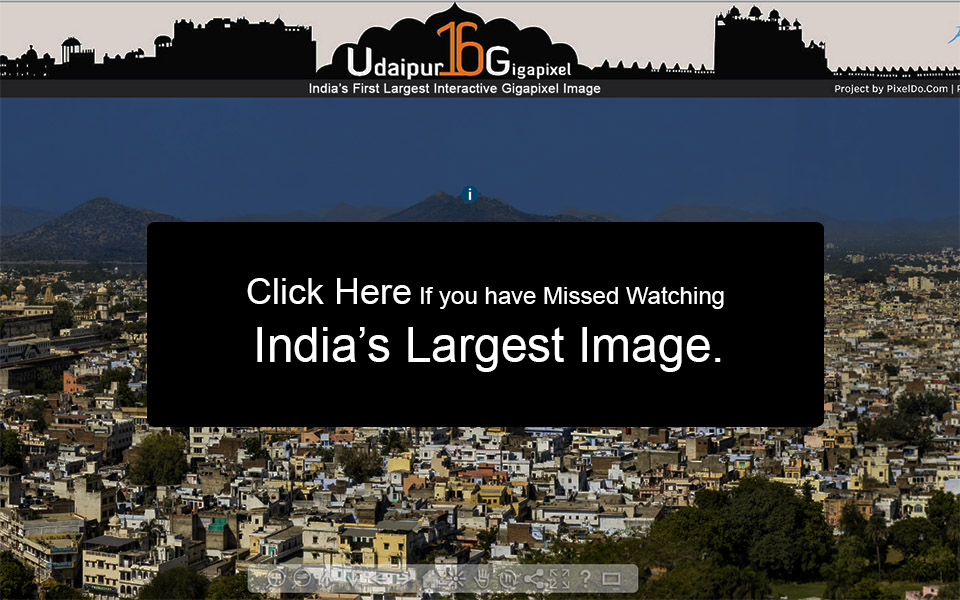 Hope to see you sharing this post for the love you have with MUMBAI.
PixelDo.Com is leading agency in the field of aerial photography in India. We are providing stunning aerial images to real estate, infrastructure and hospitality segment. Above are images of our recent projects of aerial photography in Mumbai. If you are interested in getting our services please contact us on hello@pixeldo.com or call 08511868083.